meaningful and joyful celebrations filled with detailed beauty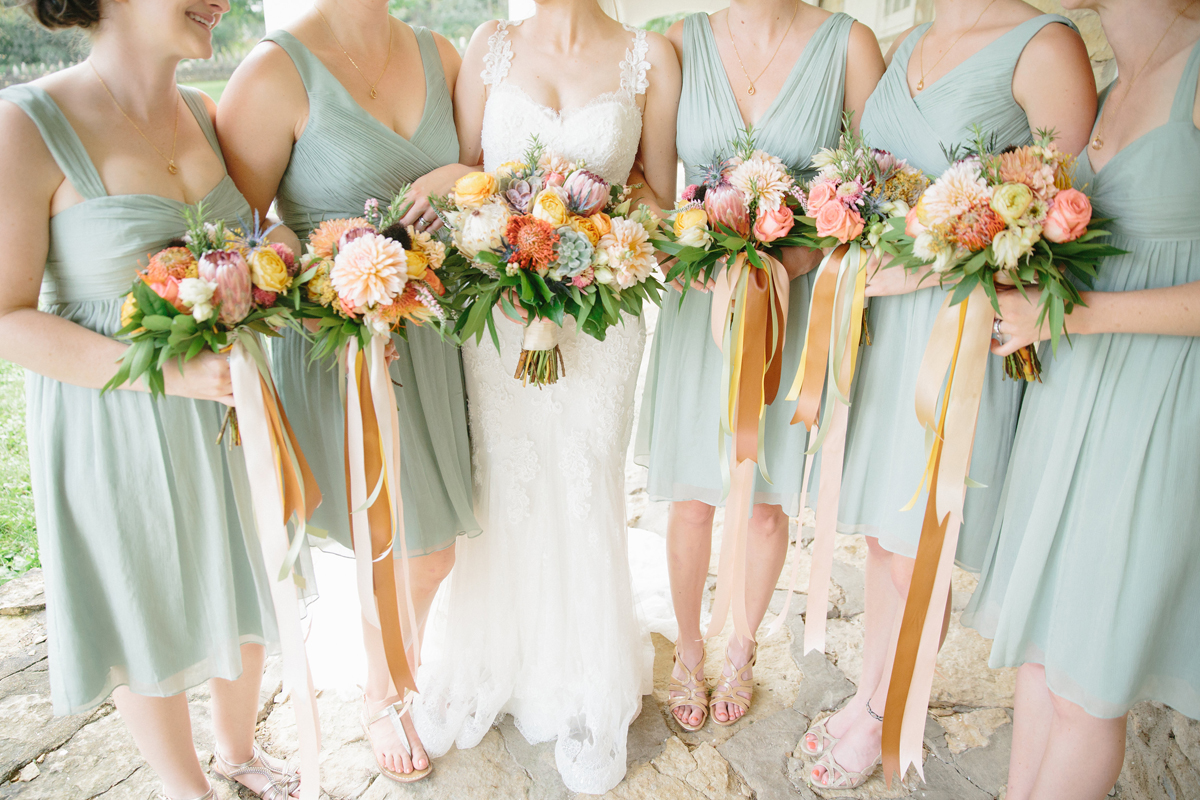 12 years of experience
+ a love of marriage
I got into this line of work after I decided to plan my own destination wedding without a planner or coordinator. While I am organized by nature and had professionally planned events before, I knew almost nothing about weddings. After my wonderful (yet stressful!) wedding, I realized how desperately I'd needed a professional's assistance, which quickly developed into a newfound passion for helping other couples.
In 2012 I launched my own wedding planning business. With more than a dozen years of event planning experience under my belt, I have successfully made the leap from golf tournaments and galas to ceremonies and receptions. I chose weddings not only because I empathize with the challenges that go along with planning a once-in-a-lifetime event, but because I deeply believe in the cause. I love marriage and all that it stands for, and as a wedding planner, I now have the honor of helping other couples make the transition from fiancé to spouse with ease and excitement.
Have more questions about our process or experience? Visit our FAQ page!